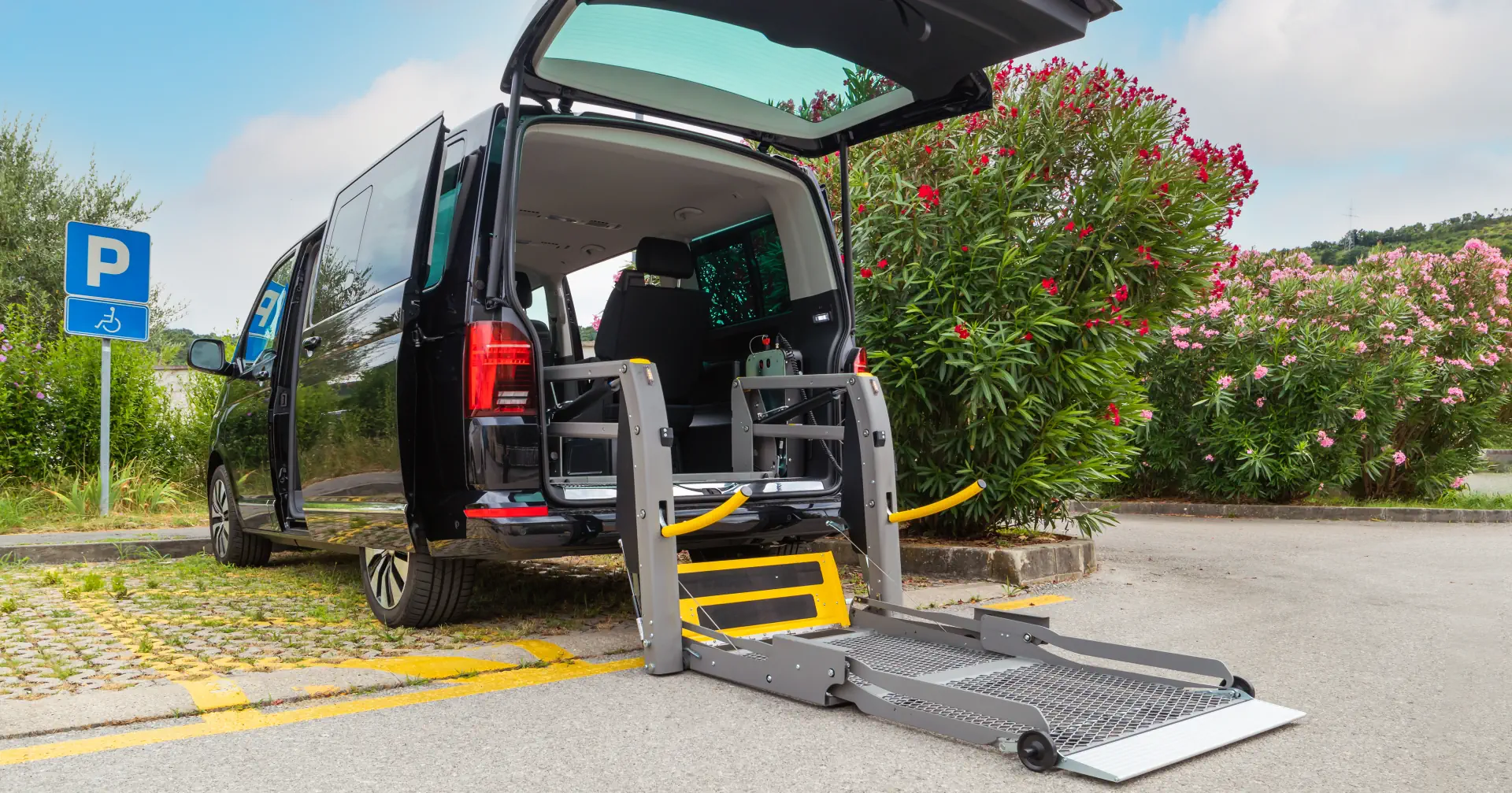 Paratransit Insurance: Affordable Coverage for Your Fleet
Having the proper paratransit insurance is very important to your paratransit automobile or fleet. The services that paratransit automobiles accomplish for the disabled is truly life changing, and deserves insurance that is equally stellar.
You need to ensure the safety and reliability of your paratransit vehicle to protect your passengers and yourself. Paratransits are essential parts of society and provide mobility to those who would otherwise not have access. Paratransit services are custom to many different disabilities and the automobiles are equipped to serve handicapped or disabled persons in the most efficient way possible.
Paratransit Transportation
Thanks to the Americans with Disabilities Act of 1990, paratransit services are now a daily reality for many American's with disabilities. By providing transportation for those with disabilities, paratransit services are paramount to the well-being and mobility of thousands of disabled Americans.
Veterans and the elderly are just a few of the people who utilize paratransit services. Without these versatile automobiles, short trips in the car would be impossible for many disabled persons. Paratransit services not only provide essential mobility, they also greatly improve the quality of life of many people. Thanks to paratransit services, those who would otherwise not have an accessible and mobile life, are able to find their freedom.
Paratransit Insurance at ABI Insurance Services Inc
ABI Insurance Services Inc was founded in 1984 and we offer experience and expertise in the insurance realm. ABI is one of largest commercial transportation insurance agencies.
Additionally approximately 40,000 vehicles are currently covered by ABI. For over 35+ years we have offered top of the line customer service and knowledgable insight into paratransit insurance.
Furthermore, at ABI we value our client's business and take pride in the partnerships we have curated for the past 35 years.
At ABI we have designed mobile apps so you can monitor your paratransit insurance policies anytime, anywhere. So you can rest assured knowing that everything you need is at your fingertips.
Paratransit Insurance Catered to your Specific Needs
We have the experience necessary to know the field. We then pair this knowledge with top of the line technology. Our in-house programmers will work directly with you to design a custom plan to meet your individual paratransit insurance needs. We will design a policy that covers the intricate needs of all parties involved.
At ABI, we understand the time-sensitive nature and regulatory requirements involved in operating a passenger transportation company. With a specific department dedicated to certificate issuance, we are able to have our client's vehicles on the road within minutes of a request.
We pride ourselves on providing prompt, reliable, experienced, innovative, and competitive services and solutions to our loyal customers.
Paratransit Services Provide:
Mobility to disabled
Access to accessible transportation
Freedom to go places and run errands
Better life quality for those who are disabled
Ready to sign up for Paratransit Insurance?