Full coverage,
starting at
$89.00
per month, per car,
after deposit & device cost.
Get a Period X(TM) quote right now and get coverage within minutes.
Start Online Quote
Please have your vehicle / driver info.
Period X™ Rental Fleet Owner Insurance is for fleet owners (or individuals) renting their cars out on a car sharing platform such as Turo, HyreCar, GetAround and other TNC platforms. It's on demand insurance coverage for vehicles outside rentals. This segment of time is what we call 'Period X™', and because no one else provides coverage for this, we're the proud creators of this much needed product.
Our product is one of a kind and if you are renting your vehicles out on P2P rental platforms personal insurance does not cover you or your fleet for this type of business model.
Period X™ Insurance Highlights
Period X™ is fleet tracking with the insurance built directly in!
Track your fleet at all times.
Online access to make vehicle & driver changes to your policy 24/7
Over 35+ years of experience
Thousands of customers and vehicles insured
Period X™ Insurance Meets State Requirements
First, did you know you that you need insurance 24/7, even when the vehicle is not being rented? That's where ABI and our Period X™ rental fleet insurance platform comes in. In addition, our Period X™ Insurance policy provides more than the minimum state limits in nearly 50 states. Period X™ is a comprehensive insurance product to cover fleets that are being rented out on Peer to Peer (P2P) rental platforms such as the ones mentioned above.
Our product is one of a kind and while insurance is usually provided to renters through these P2P rental platforms, meaning, they do not supply insurance for when the vehicle isn't rented out.
Period X™ Fleet Insurance Partners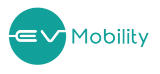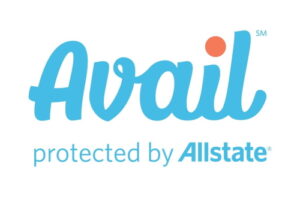 Fleet Management Dashboard Features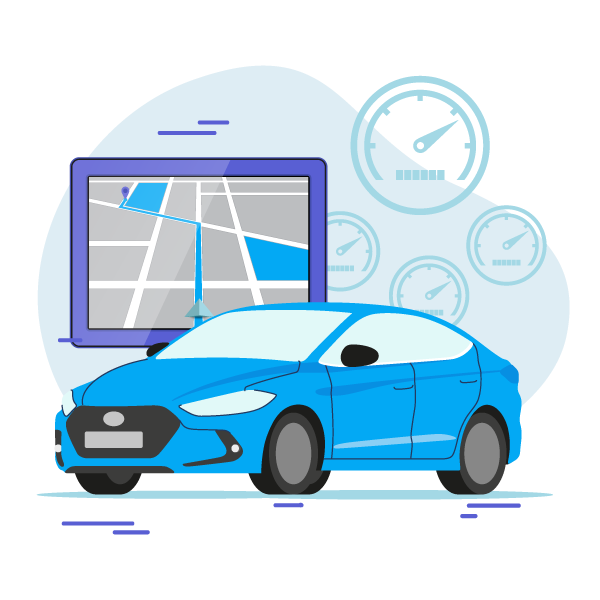 Enjoy a seamless tracking experience using PassTime GPS or OneStep GPS. GPS tracking is required to benefit from Period X™ rental fleet owner insurance. Importantly, this allows you to understand exactly where your vehicle is at all times, and allows you track mileage.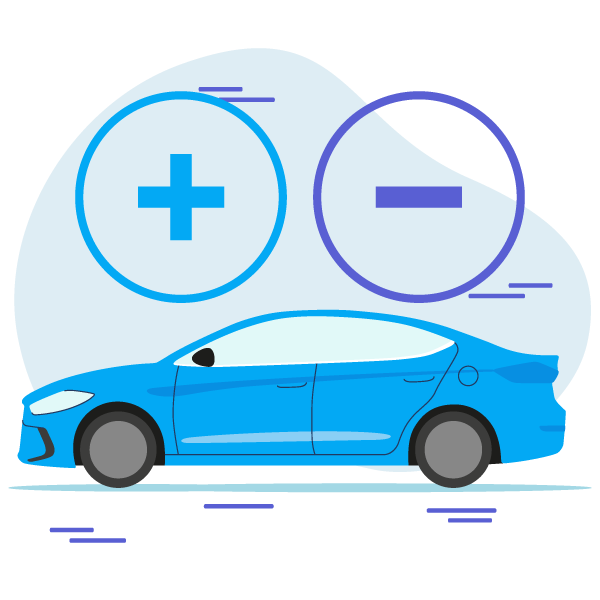 Then, once your policy is in place, you will be able to create your sign in and add or remove vehicles whenever you need to, along with enabling or disabling coverage for each vehicle as needed.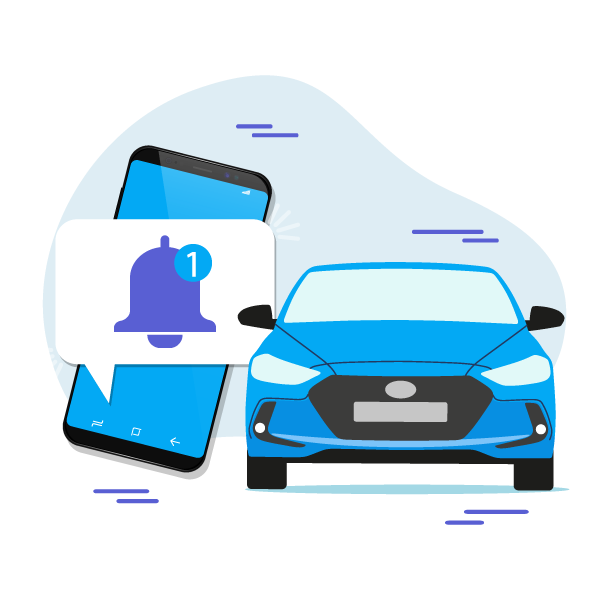 Furthermore, monitor unplugged devices, mileage per car, set GeoFencing alerts and receive notifications for vehicle maintenance and billing reminders.
Frequently Asked Questions
Will I be covered before the devices are installed?
Yes, coverage is in place the day you sign and pay for the insurance coverage. Please plug in the OBD tracking device into your vehicles OBD port. If you elect for hardwired devices, you will need to bring the vehicle(s) back in for installation once devices arrive or your installation appointment is up.
Do I have to use the trackers listed on the policy? I already have my own devices.
What is the average monthly cost for insurance?
Each vehicle starts at approximately $81 per month for the insurance, and may vary by location
Is renting direct to the general public allowed?
No, Period X™ insurance is only for vehicles that are covered by a rental platform that has insurance for the vehicle during the rental period.
How many vehicles can I have and is there a discount for having more vehicles?
There is no limit to how many vehicles you can have on the policy. The Period X™ insurance product is a primary commercial auto fleet product and already includes all applicable discounts for fleets.
Should I keep my personal auto policy in place after I have placed the Period X™ coverage?
No, once the Period X™ ID card is issued to you per vehicle, you may cancel the personal auto coverage effective the date you place the Period X™ policy.
Are there any factors that would not allow me to get a Period X™ policy?
Yes. Older vehicles that will not accept a tracking device, vehicles with less than four wheels, vehicles with more than four
wheels, vehicles that require a commercial license to operate or are over the weight limit that typically requires a commercial
license to operate. Any vehicle that is not allowed on the rental platforms for listing. Any drivers under 21. Any drivers with
DUI's in the past 10 years or driving records that show unacceptable activity.
Technology Empowers
Period X™
Every Period X™ policy holder receives a proprietary device for each vehicle that they insure, as well as a fleet management web-based dashboard to help manage their fleet. To Learn More about how Period X™ works on top of Period 1, 2, & 3 making sure your vehicle is covered at all times read our full blog on Period X™ here.
More Questions on Period X™?
We're here to help, 800-980-1950
Agents are available 8am-5pm
Monday – Friday, Pacific Time