Full coverage, starting at
$81.00
per month, per car,
after deposit & device cost.
Period X™ Insurance is for fleet owners or individuals renting their cars out on a car sharing platform such as Turo, HyreCar, GetAround and other TNC platforms that covers a vehicle during the time it is not rented out. This segment of time is what we call 'Period X', and because no one else provides coverage for this, we're the proud creators of this much needed product.
Did you know you need insurance 24/7, even when the vehicle is not being rented? That's where American Business Insurance Services, Inc. and our Period X™ platform comes in. Our Period X™ Insurance policy provides more than the minimum state limits in almost all 50 states and is a comprehensive insurance product to cover fleets that are being rented out on Peer to Peer (P2P) rental platforms such as the ones mentioned above. Our product is one of a kind and while insurance is usually provided to renters through these P2P rental platforms, they do not supply insurance for when the vehicle isn't rented out.
Period X™ Insurance Highlights
PeriodX™ is fleet tracking with the insurance built in!
-Add/delete vehicles online 24/7
-GPS track each and every car at all times
-Check billing
-Access ID cards and so much more!
PeriodX™ Users
Fleet Management Dashboard Features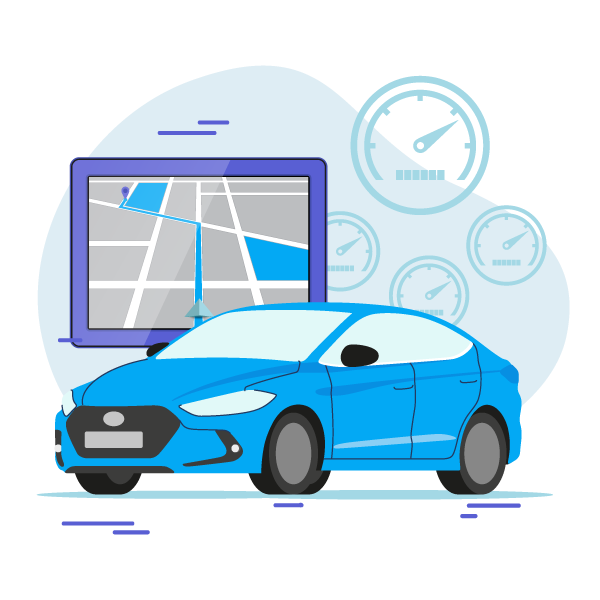 GPS & Mileage Tracking
Enjoy a seamless tracking experience using PassTime GPS or OneStep GPS . GPS tracking is required to benefit from Period X™ insurance, which allows you to understand exactly where your vehicle is at all times and also helps you monitor your vehicle's mileage.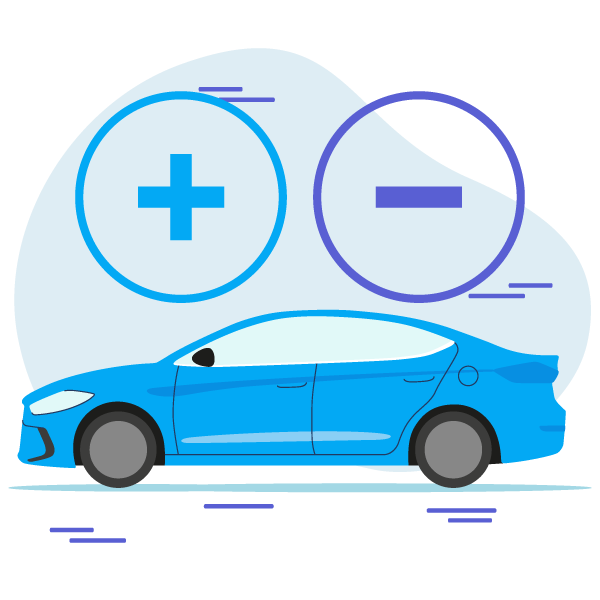 Onboarding & Removal
Once your policy is in place, you will be able to create your login and add or remove vehicles whenever you need to, along with enabling or disabling coverage for each.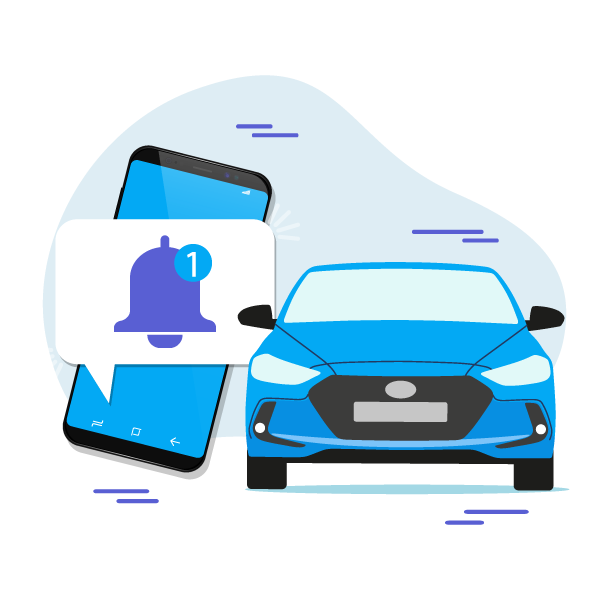 Notifications
Monitor unplugged devices, mileage per car, set GeoFencing alerts and receive notifications for vehicle maintenance and billing reminders.
Every Period X™ policy holder receives a proprietary device for each vehicle that they insure, as well as a fleet management web-based dashboard to help manage their fleet. To Learn More about how Period X™ works on top of Period 1, 2, & 3 making sure your vehicle is covered at all times read our full blog on Period X™ here.
Ready to get an online quote?
Start Online Quote
Get coverage and bind in as little as minutes, right now.